Why stress yourself going to crowded market? When you can shop in your comfy all local food ingredients.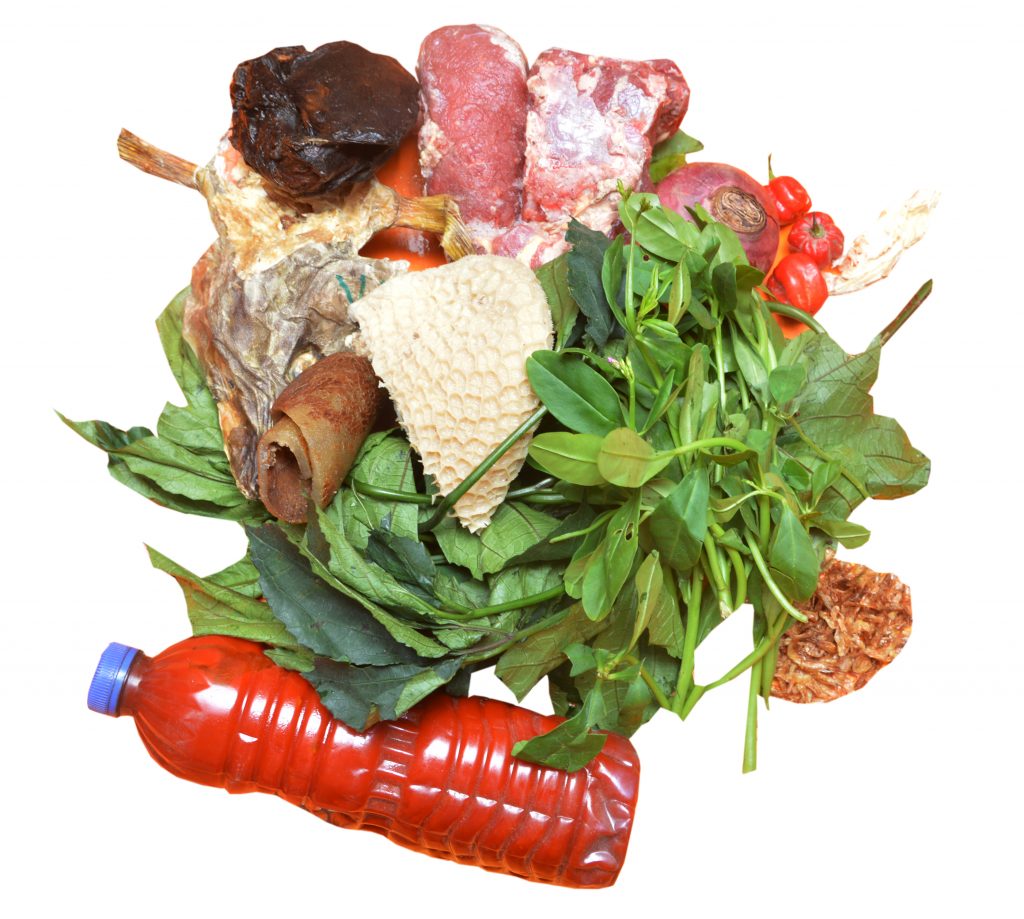 Enjoy free delivery on orders above #49,000,00 Explore our shop and buy fresh frozen meats, all kinds of vegetables , sea food , rice, beans and more. Whole sale and retail.
Click menu above to buy.==
Fresh vegetables dried under room temperature to retain its freshness . We preserve in a clean place.
buy products that tells stories of our origin.
Thanks for reading